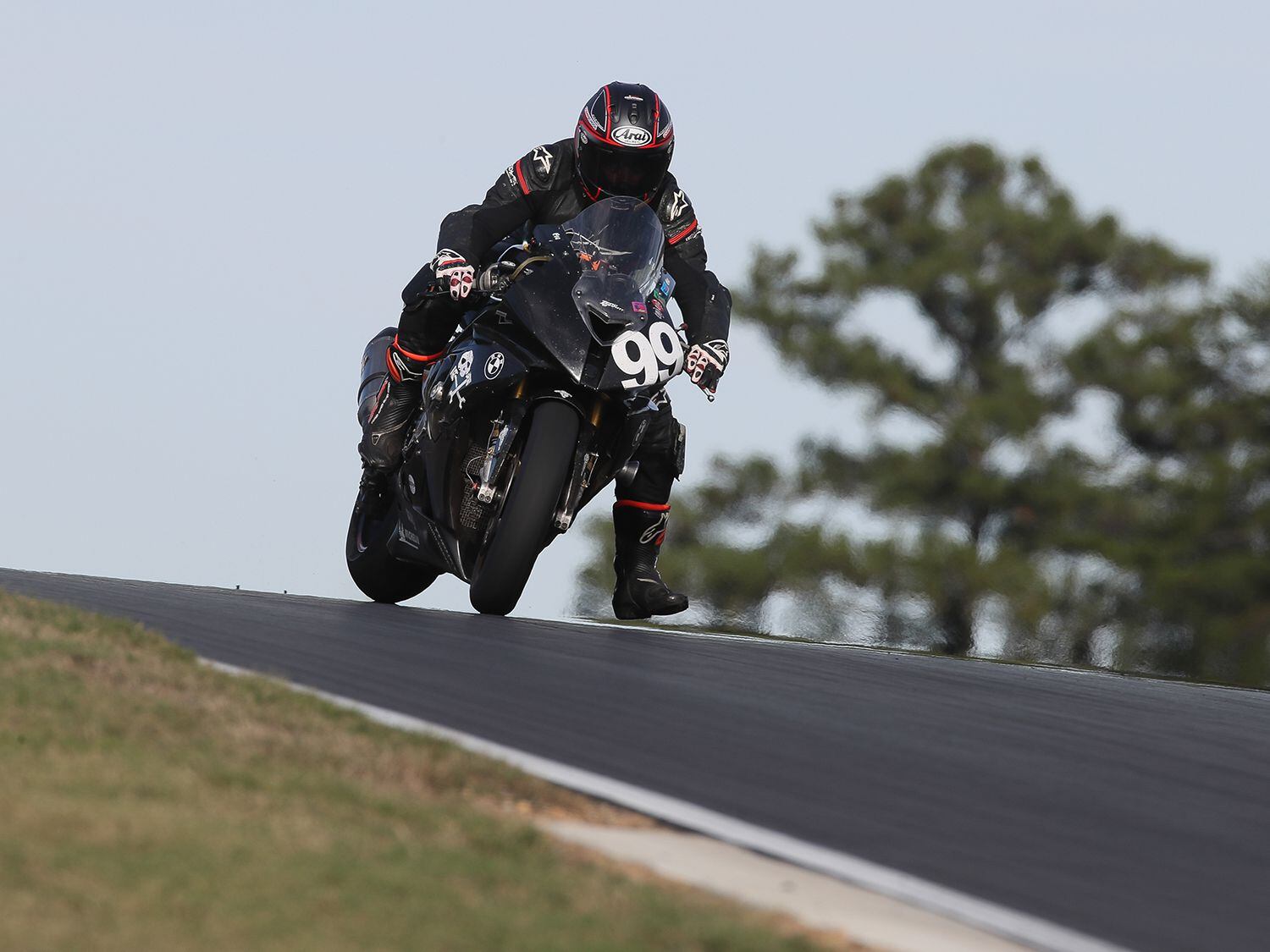 Endurance racing could make stepping into motorbike roadracing simpler for a first-timer. You is probably not Chris Peris on the Army of Darkness BMW, but perhaps you may win your personal class championship. Peris and Ben Walters collected their fifth consecutive N2/WERA Endurance National Championship. Here Peris runs it into turn one at Barber, and yes, he does this lap after lap. (Brian J. Nelson/Courtesy of N2 Trackdays/)
Endurance racing can typically be a rider's first foray into roadracing. A rider can be a part of a workforce, often driving another person's bike, to fill out a roster without the complete dedication of assets and private gear. Driving with a workforce also brings the additional hook of group, strategy, and teamwork.
This week's Ienatsch Tuesday is a dialogue with Rob Cichiello of N2 Trackdays and Chris Peris, the current and five-time N2/WERA Endurance Racing National Champion. American endurance racing has been revitalized in the final several years as N2 has put its may behind the WERA collection. Nick talks with Rob and Chris concerning the joys and challenges of going quick for a long time. Get a group and make a race in 2020!
The Four Dudes On A Twin are (left to right) Rob Cichiello, Brian Muskovitch, Steve Wilson, and Robbie Cichiello…and the trophy represents the 2019 N2/WERA Lightweight Championship. (Brian J. Nelson/Courtesy of N2 Trackdays /)
The Military of Darkness championship staff: Fast, constant, and capable of overcome racing's obstacles higher than anybody in the nation. Sam Fleming (in leathers) is the kingpin and even runs a couple of laps at times. It's protected to say we will name this group dominant (Brian J. Nelson/Courtesy of N2 Trackdays/)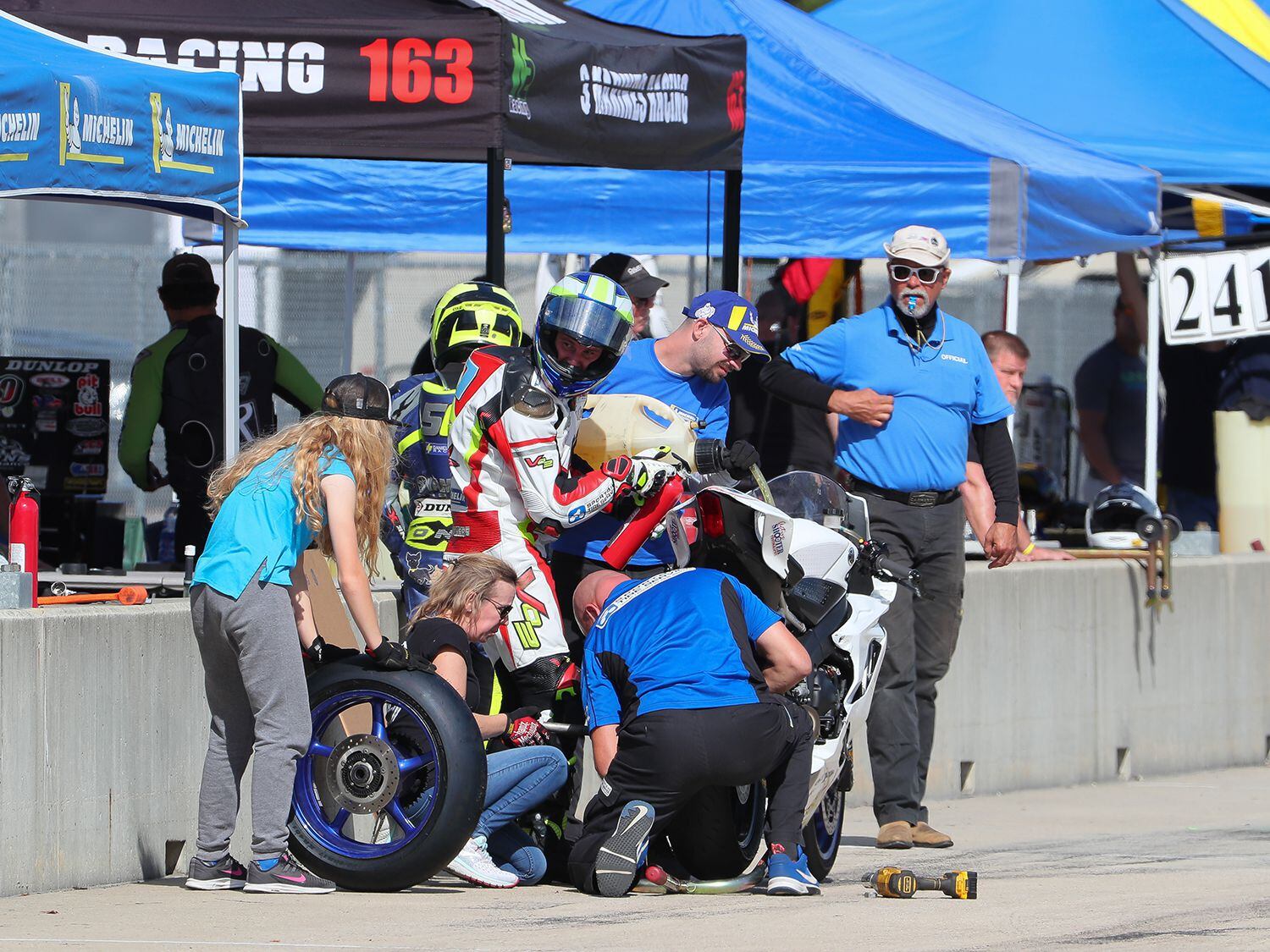 A random pitstop on the remaining N2/WERA round at Barber…it's a household affair and some of these families are amazingly quick. (Brian J. Nelson/Courtesy of N2 Trackdays/)
More subsequent Tuesday!
Sign up here to obtain our newsletters. Get the newest in motorbike evaluations, exams, and business information, subscribe here for our YouTube channel.